Message from the President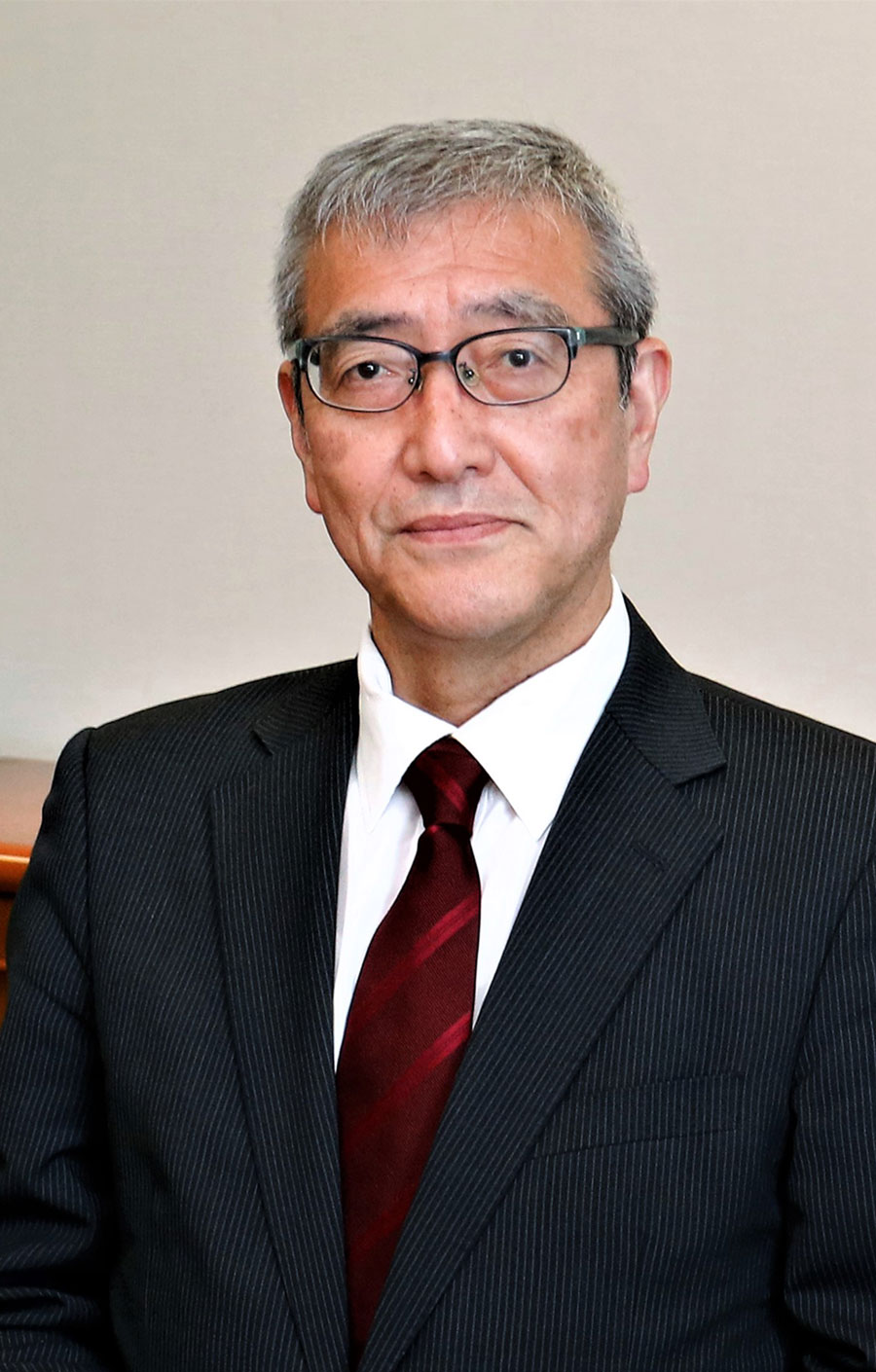 Since January 2020, Hokkaido Airports Co., Ltd. has been operating the terminal buildings at Hokkaido's seven airports (New Chitose, Wakkanai, Kushiro, Hakodate, Asahikawa, Obihiro, Memanbetsu). Starting with New Chitose Airport in June 2020, all of these seven airports have been operated in stages.
We are committed to providing safe and secure airport operation while striving to attract tourists from around the world to every corner of Hokkaido as a multi-tourism gateway. By enhancing our aviation network and prompting wide-area tourism together with local communities, we hope to realize our vision of "Connecting the Possibilities".
Our company is the first to integrally operate seven airports in Japan and we are confident that our efforts will bring out the great potential of Hokkaido. We consider the private operation of these seven airports an historic "second opening" of Hokkaido that will brighten the future of the land.
We have finally reached the runway. With your support, we would be able to takeoff.
"Hokkaido ― the first choice"
Starting from airports, we are working with local communities to make Hokkaido the first choice for travelers in Japan, Asia and eventually the world.
Hokkaido Airports Co., Ltd.
Representative Director President & CEO
Takeshi Gamo